PRINT
Zodiac, 2012
Book about the zodiac using astrological sign patterns and descriptions of astrological signs.
Senior Art Thesis Catalog, 2013
Catalog of the 2013 Wesleyan University Studio Art Thesis Senior Exhibitions designed and sold as a fundraiser for the 2014 Senior Art Thesis Fund.
Apu Trilogy Wesleyan Film Series Posters, 2013
Set of three posters for Satyajit Ray's iconic films.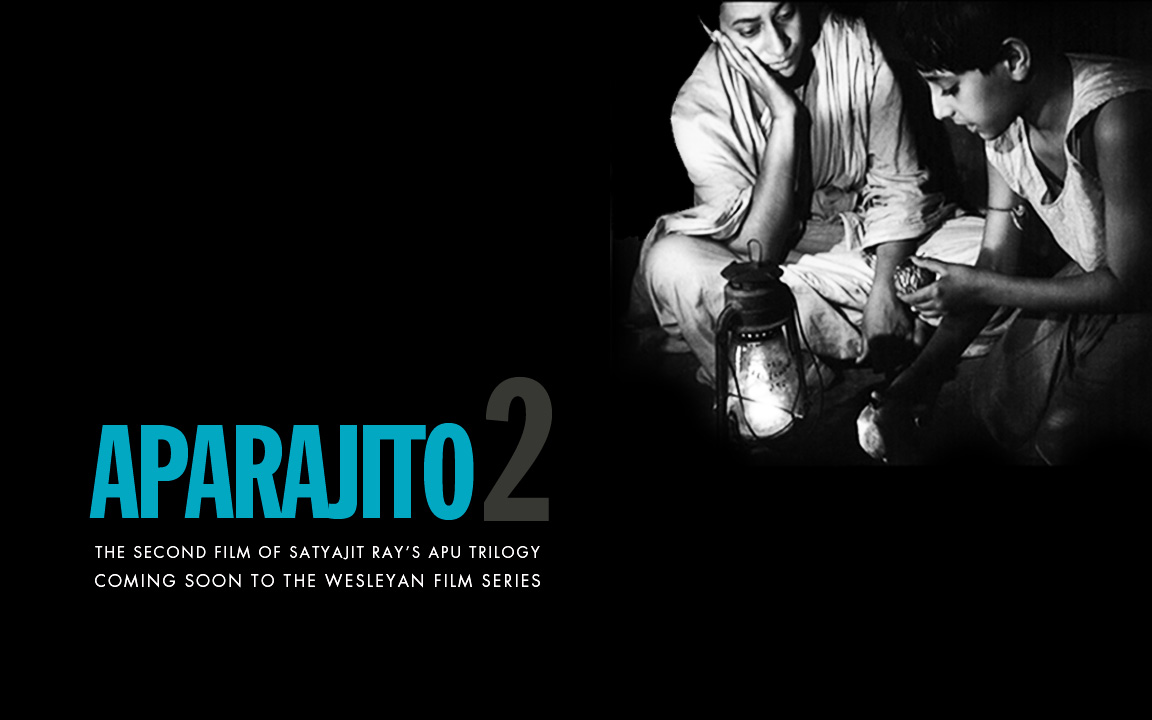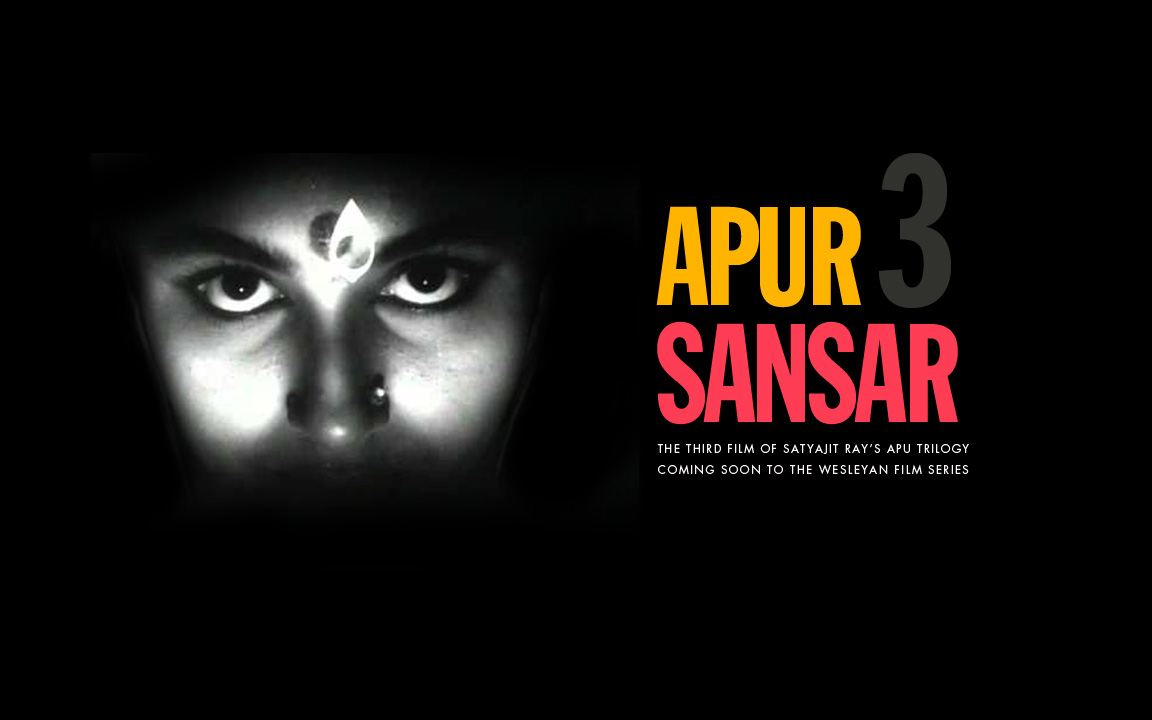 SHOFCO Photo Exhibit Poster, 2013
Poster photo exhibit I curated using images taken at various Shining Hope for Communities (SHOFCO) projects in Kibera, Kenya.